The Grammys (or should I say The Sammys as the show was apparently dedicated solely to the wonders of Sam Smith) are behind us. It was too much of a deal for me to write just one article on it, so I did two and also participated in the live-chat with the editor of SVOY.ru
Here's my where are they now-esque piece on the artists who's won Grammy as a 'Best New Artist' for the last 10 years. The answers is: most of them are very much relevant to this day (well, except Amy and a couple of these random choices made by the Academy).
This was 'My choice is…' piece. I got it right for about 1/2 nominations and I'm quite sad Sia returned home empty handed. Even though her Lady Gaga-like act is getting quite annoying at this point.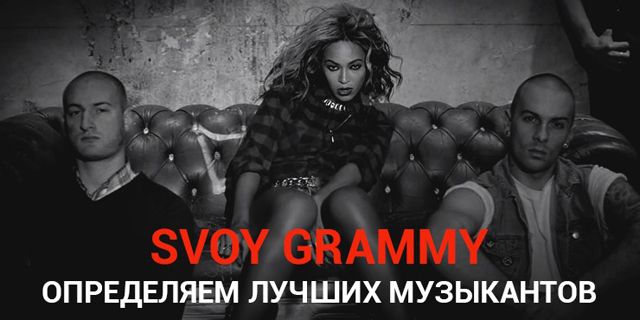 And here's the actual live-chat which is all backwards now, but it's in Russian anyway.