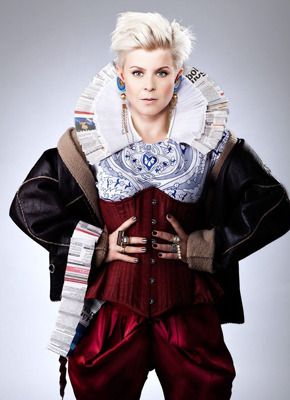 There were tons of exciting gigs in Moscow this year and Robyn's surprise appearance at Martini Carnival was the best way to kiss 2012 goodbye. Not only did she give us a spectacular and energetic performance, but she also took time to give several interviews the day before while fighting the cold. So I managed to have a little talk with one of the most exciting popstars of the modern times for The Village website.
How are you feeling after the flight?
I'm fine. I've been a little sick this week, so I'm trying to get over cold before the show.
It's just got very cold in Moscow. I guess, it's our way to welcome cool guests.
Maybe. But it's cold in Sweden, too!
So you're used to cold?
Yes.
You're one of the first artists to try the EP-way of releasing an album – with 'Body Talk' being released as 3 EPs. Now everyone's doing it – Gaga, Lana del Rey, etc. Will you stick to this formula in the future?
I think it worked well for the people who bought the music. I don't think the record labels I work with understood how to release it, but the fans totally got it. So it's a little bit divided between real people and industry people. I think I'll continue with smaller releases but I don't think I'll ever do 3 albums in one year again. It was a lot of work and it was fun but it was tough. I've kinda used all of the songs I've written for the last 5 years. So when I start recording next year it will be really starting from scratch.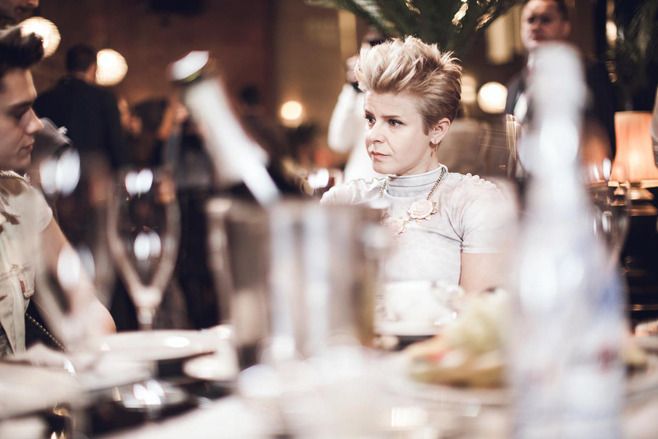 Read the rest of the interview by clicking 'MORE'