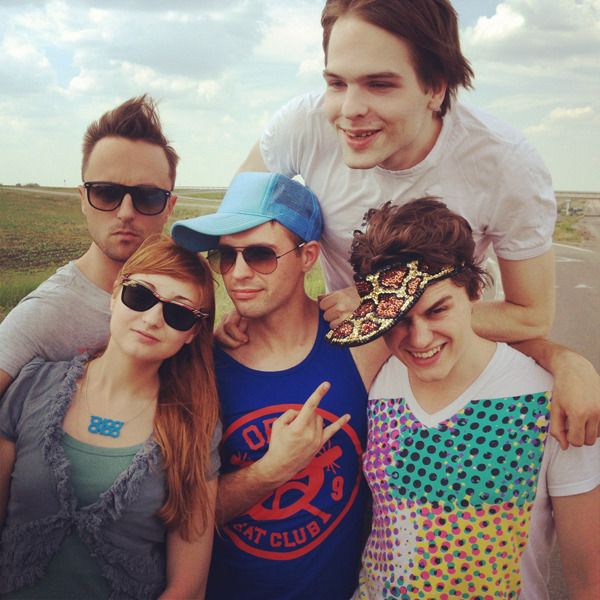 I'm off to Berlin tomorrow (exciting!), so it's a perfect time to recall my recent trip. Couple of days after I got back from the States my friends took me to Odessa, a famous Ukrainian seaside town. I'm not gonna bore you with words – just take a look at the video I've made and the best shots from the trip.
(if the link doesn't work, there's another one under the cut)
Alternative video link:
We Are Young Starships in Odessa from Mikhael Agafonov on Vimeo.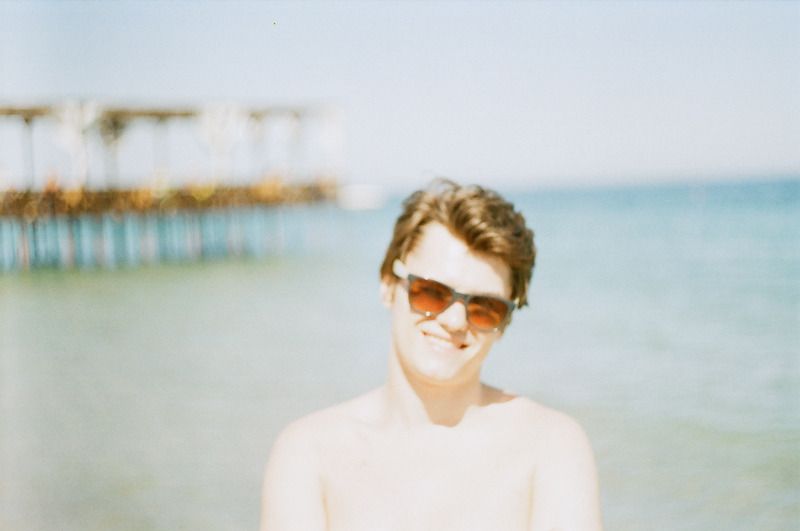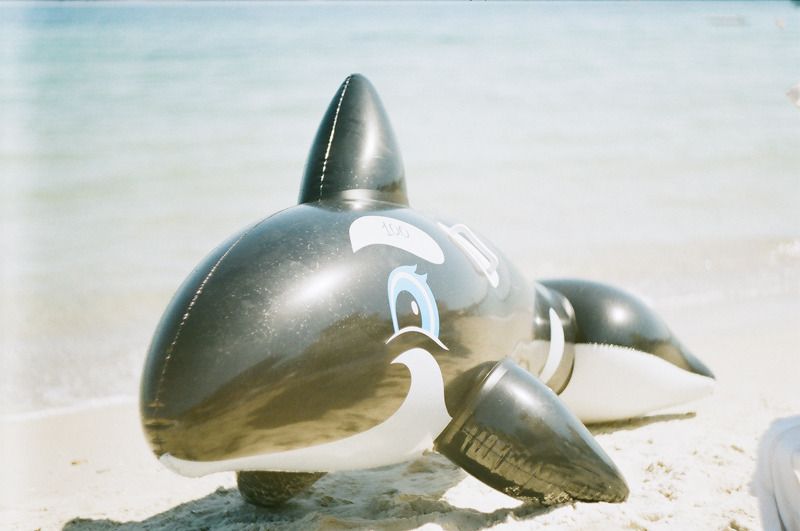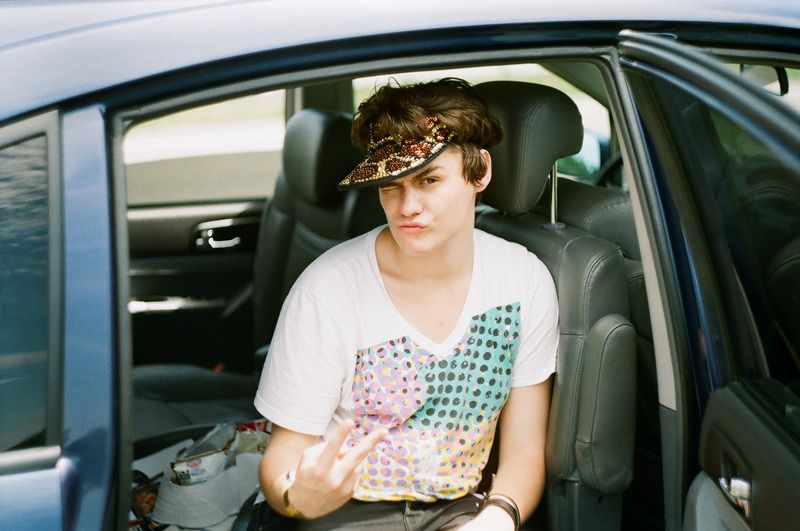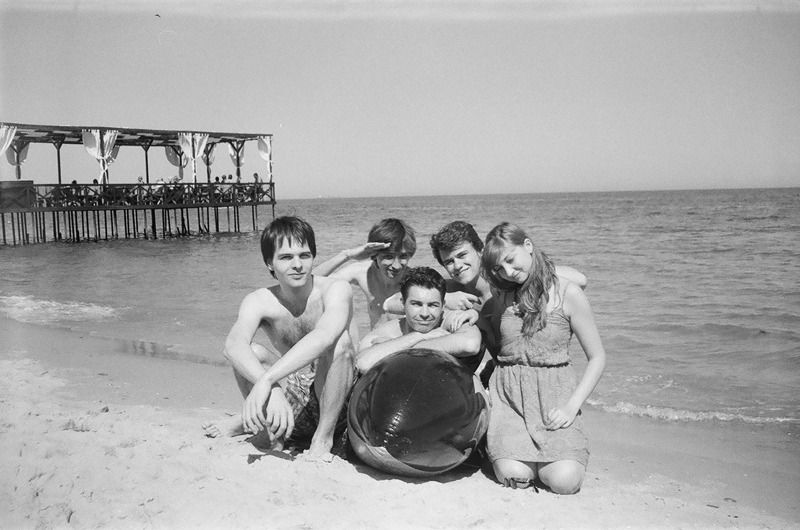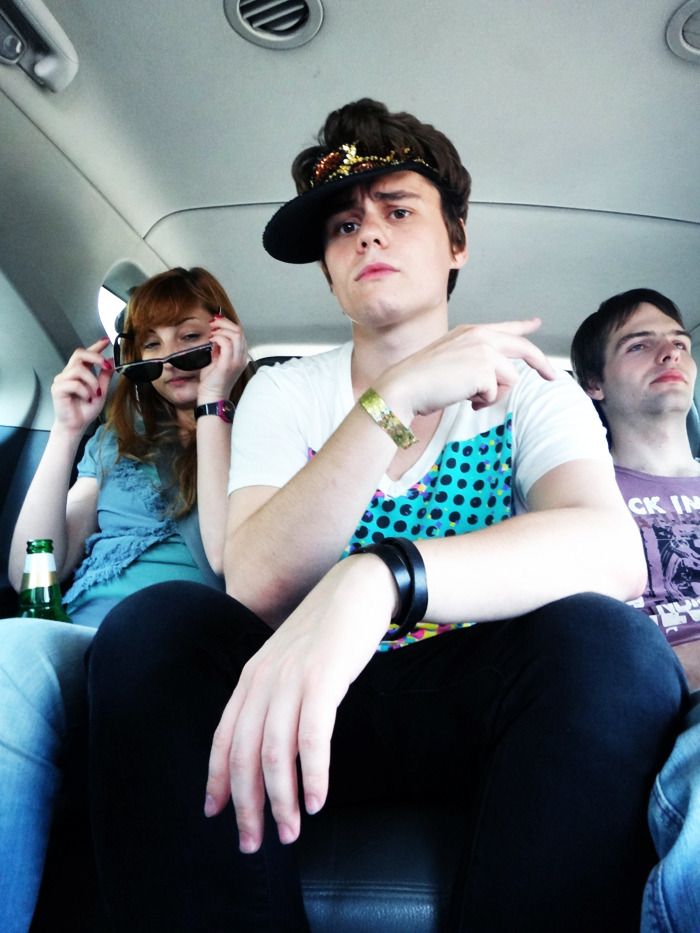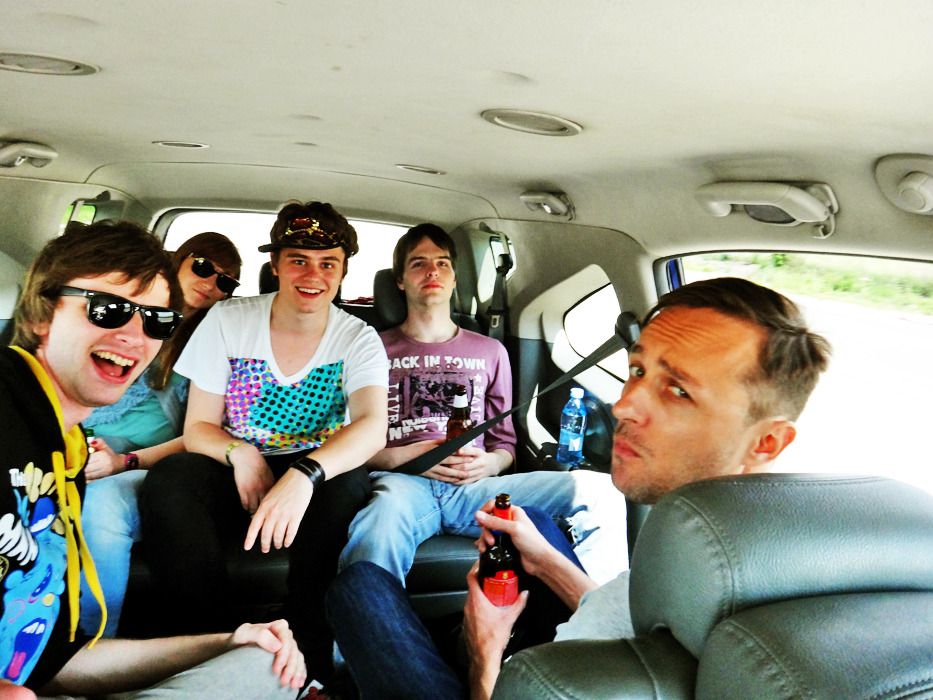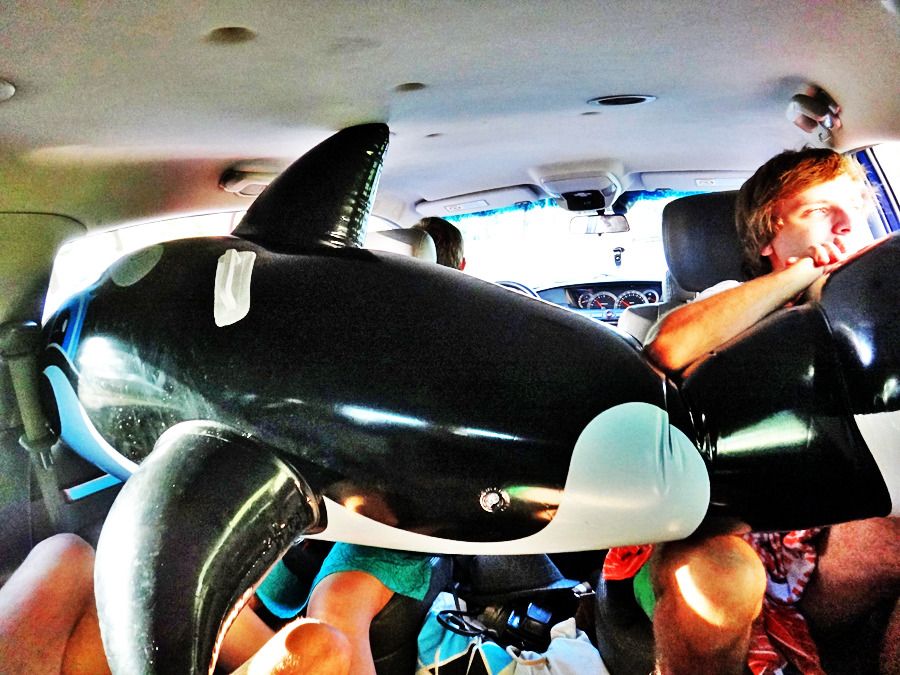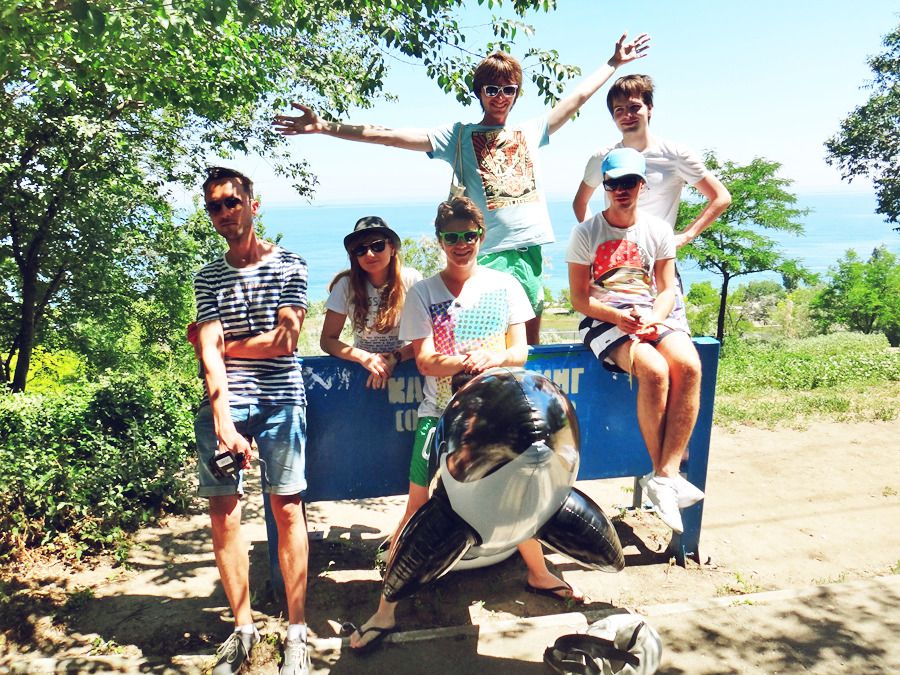 Tags:
my videos
,
odessa
,
travel
,
ukraine