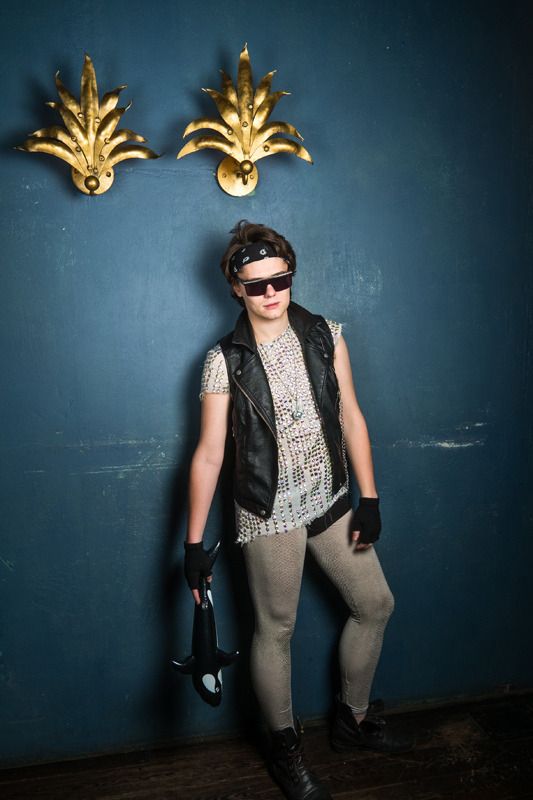 I may not consider myself a 'little monster' (I'm more of a 'just dancer'), but I do get why I was an obvious choice for Afisha magazine's piece on the Russian Lady Gaga fans. It was a fun shoot/interview and I got to showcase my best poker face as well as my recycled KISS look from Halloween (I call it a 'pop rock culture full circle'). Although I won't wear that outfit tomorrow for Lady Gaga's show in Moscow – it's way too thin for that weather.
http://www.afisha.ru/article/lady_gaga_fans/
Click  'MORE' to see the rest of the unpublished shots.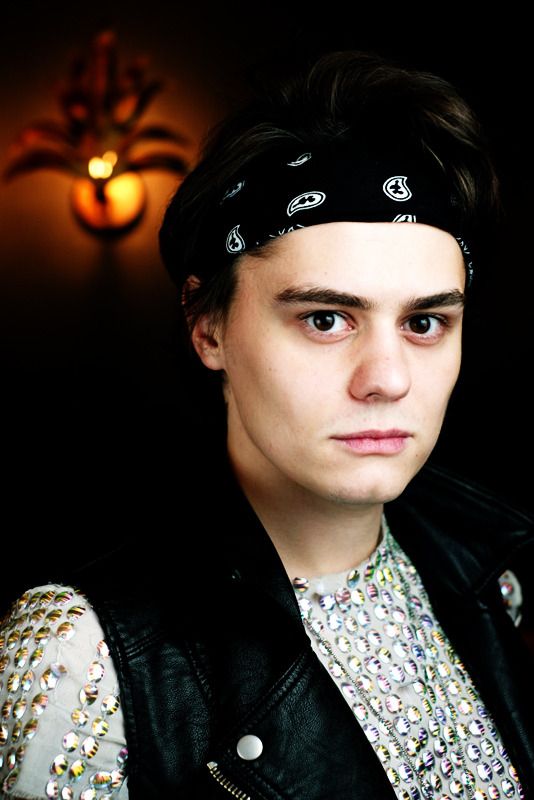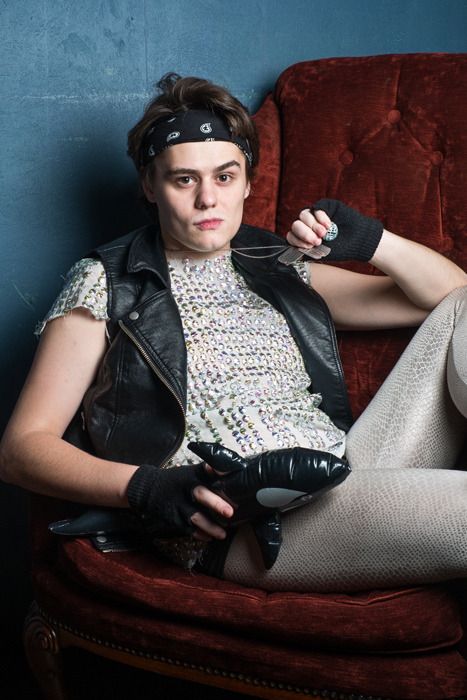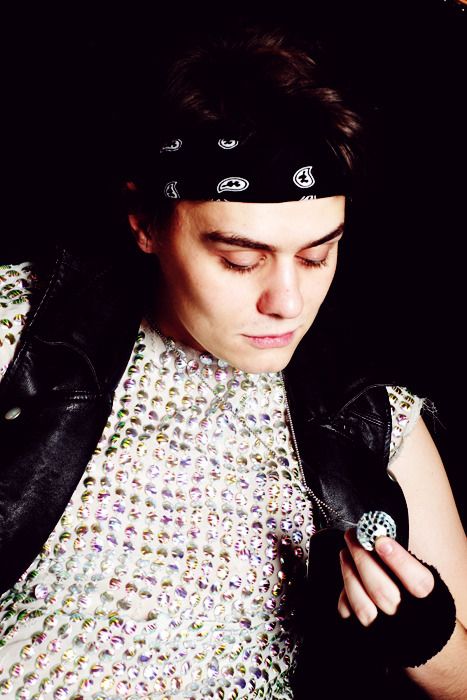 Tags:
afisha
,
fans
,
lady gaga
,
me
,
photoshoot
,
pop