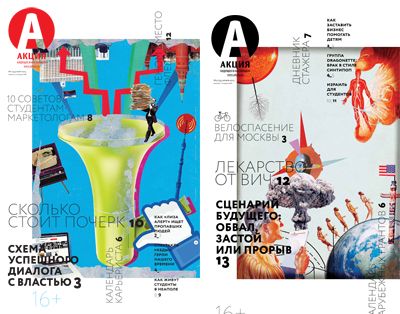 The article I wrote for the March and April issues Moscow-based newspaper 'Akzia'. You can download the full issues on newspaper's website
March
The piece on 'Keds' – the play from Moscow's Praktika theater.
April
Interview with indie pop heroes Dragonette – that marks our third interview. By the way their 'Live in this city' was recently featured on '90210′ which actually doesn't matter that much, but was a sweet surprise for me.
And my report on my February trip to Israel via Taglit program. If you're a Jew under the age of 26 – be aware of this awesome opportunity.
Tags:
akzia
,
dragonette
,
israel
,
pop
,
praktika
,
taglit
,
практика
,
театр