GBF, Darren Stein-directed recent teen classic, finally hits DVD in the States today, and that's one comedy you should not miss: it's charming, smart, sexy and has way too many memorable one-liners. So many that it was quite hard for me to narrow it down to the ten best ones. But I did anyway and apparently I'm Team Fawcett (portrayed by ridiculously cute Sasha Pieterse from 'Pretty Little Liars' – can you believe that girl is only 17?!). 'Jawbreaker'/'Mean Girls'/John Hughes fans – consider it your final warning, 'kay?
1. Wanna go sip extra-large low fat ice coffees and talk shit about people?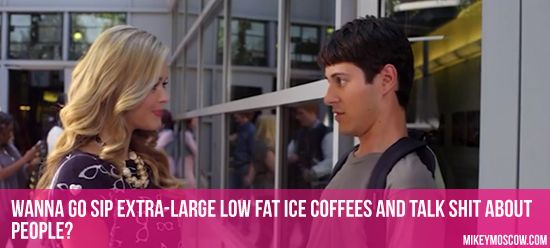 2. I'm totally fine with your homosexiness.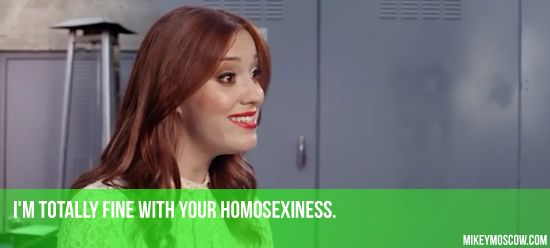 3. It's like when we call you a mormon but forget the second 'm'.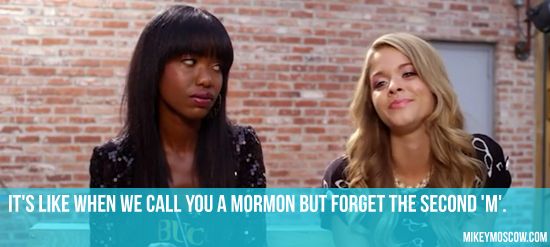 4. That was like 4 texts ago.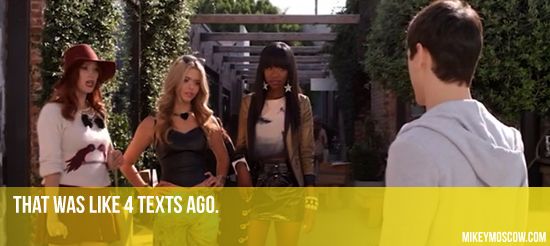 5. I'm actually kinda brills when it comes to sciency stuff.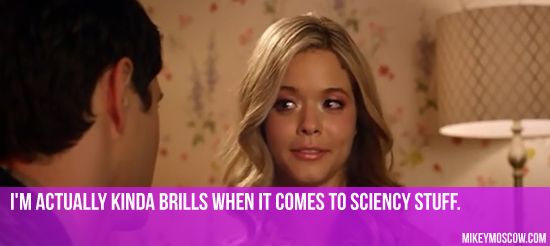 6. If you're really that nervous, then just blow off blowing what's his name.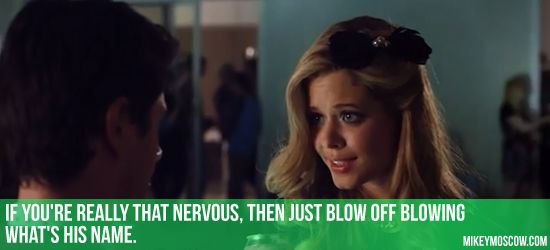 7. At least I tried to bribe him with sex.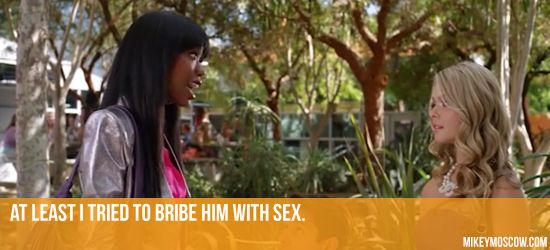 8. Whatev… Er. Whatever. It's a full word. I've said it all.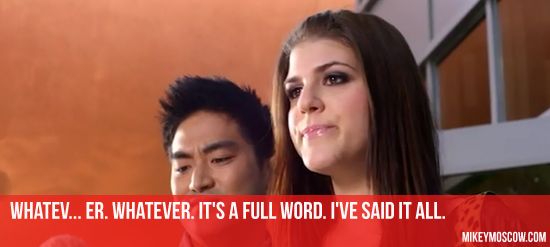 9. Everyone can relax: the people who matter have arrived.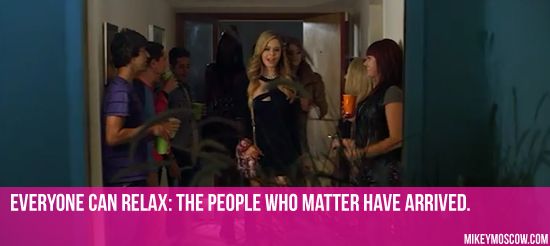 10. Later, later.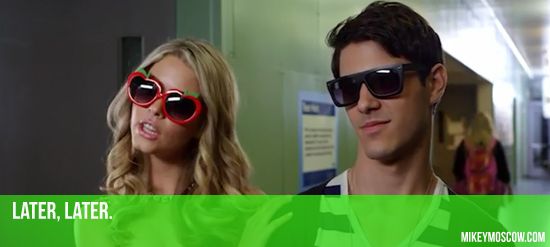 And also there's this: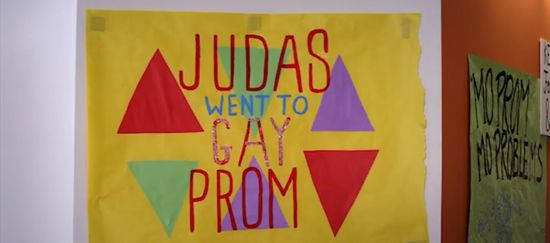 Tags:
comedy
,
darren stein
,
fun
,
gbf
,
movie
,
queer
,
quotes
,
teen