It's always nice to see you friends doing a good job. Especially when it's on the biggest singing competition on your country's main TV station. So it's pretty safe to say I was quite happy for my long-time friend Ksana Sergienko doing more than fine during her audition on last night's The Voice Russia.
Back in 2010, during my first US trip, I saw Ksana destroying the stage as the frontwoman of the hard rock band Oxzana at the New Music Seminar convention. I was absolutely captivated by her voice, looks and nuclear charisma so it's no brainer I ended writing about her on more than one occasion and we eventually became good friends.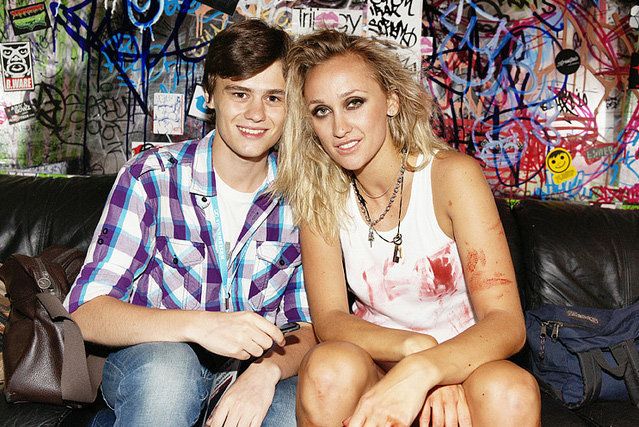 Here are 2 of my articles about Ksana:
This one was in Billboard Russia in February 2011, when I was running the 'Fresh Blood' section in the magazine.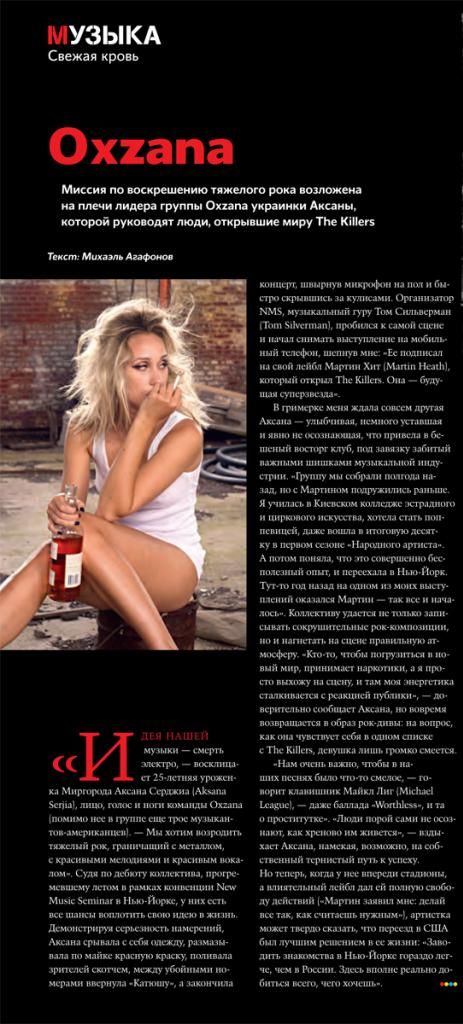 And this is the feature I did for a Status Chicago magazine (2012) featuring a stunning photo by our mutual friend, photographer Yura Liamin – who's also responsible for my website's main photo: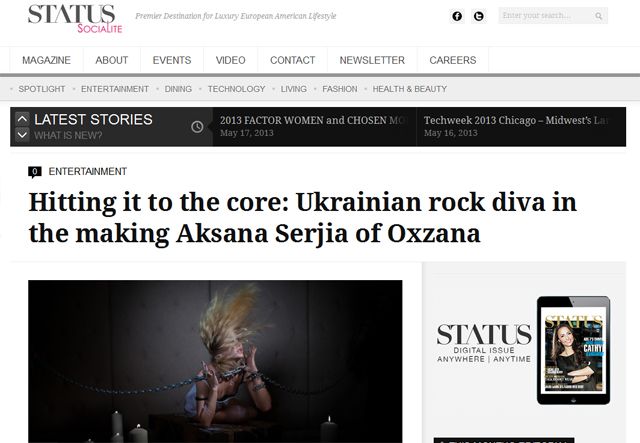 And here's my favorite Oxzana song – a dark ballad about a prostitute called 'Worthless' which I was lucky enough to hear in its original form during one of the band's early rehearsals. I still think it will become a hit one day.
But for now – go win that show, babe!