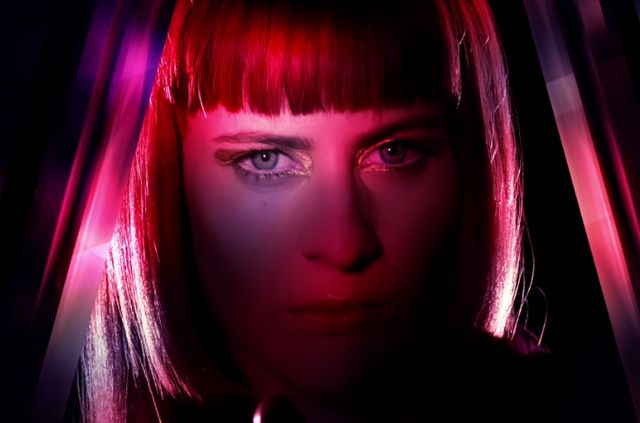 French electro pop singer Owlle came to Moscow earlier this month for a private fashion show and I had a pleasure of chatting with her both before and after her show.
You can read the Russian version on Cosmopolitan Russia and the original version is below: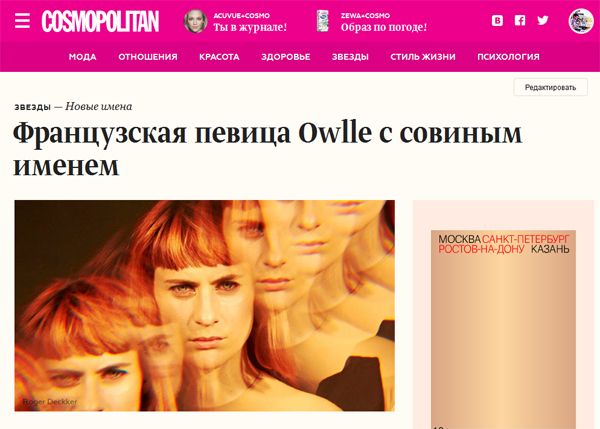 Why Owlle?
Owlle is a feminized version of the word 'owl' – I added French 'elle' (which means her). I know that word doesn't exists, so it's unique for me.
Why didn't you want to use your real name? It's beautiful – France…
Because it's too close to my own personality. France and Owlle are the same person, but I feel different on stage – there's different sensuality and attitude. So another name made more sense and makes me feel more confident.
Was it a tough decision to start singing in English? It's surprising, 'cause I know how French people are about English.
I think it has to do with my stage name. When I think in English, I feel free. It's hard to explain emotions in short in French. And most of my influences come from English music, too. It's also difficult to sing in French when you're doing electropop: it doesn't work.
Do you consider yourself a part of the French electropop scene?
There is a small scene, but it's not really my thing. I prefer Scandinavian and English pop. I've recently fallen in love with Marina & The Diamonds. I'm playing in London next month and really hope to meet her. And I'm about to meet Sia. I did a remix for her song 'Chandelier' and it was included on the French version of her album. I love her because she's very different from everyone else and she has a real concept. She feels complete to me. I do love Beyonce, but for me she's more of a performer. While with artists like Sia you can hear that the music comes straight from their lives' stories.
You remixed it, but a lot of artists just do covers. When didn't you cover it?
Covers for me are too pretentious. I think it's a big song and I can't sing it. Remixing it was a challenge enough for me. Remixing is a hobby for me.
Talking about performing: where do you feel more comfortable – on stage or in the studio?
It's totally different. It's very emotional to be on stage: it can be bad if the people don't respond to your music. And other times it's magical. In the studio I'm just with my engineer and it's much more intimate.
You have collaborated with Depeche Mode…
Yes, I did a remix for them. We have the same label and they were looking for someone to remix one of their new songs. Some person connected us and it was a big surprise when they picked my remix and Dave Gahan personally thanked me.
You just premiered a video for your song 'Creed'…
Yes, an improvised video! I was in LA on holidays after being on tour for 2 years in France. I needed time to think about my next album. I was on the street and realized 'Creed' was perfect for that area. I saw a performer in the black leather mermaid suit and decided it was the perfect time to make that video.
Was there any feminist message in the video as you have very different dancers in it?
Yes, that's what I wanted. It was an improvised shoot but I made sure to get everyone I wanted to be a part of it.
So where does one buy that leather mermaid suit?
It's a friend of a friend's. When I perform I have projections of that mermaid on the big screen. It works well.
Do you think a perfect pop song should be a sad one? 'Cause Abba's and Robyn's best songs are all quite sad…
I think the perfect person to represent such sound is Lykke Li. It's indie and really pop at the same time. Her music is very elegant, too. I'm looking for that kind of sound for myself.
You have beautiful red hair. Is there a secret club of the ginger pop stars with you, Florence and The Machine, Keisza and Nicola Roberts?
Well, there's also David Bowie! He's a good inspiration for me. I feel closer to his music than to Florence's, even though I like her a lot.
What are your plans for the next year? A second album, maybe?
Right now I'm promoting the first one in the UK and US.I did already write six songs for the next one. I'm still trying to figure out the mood for the next record. It's not easy, but I love it! I'm moving to New York to find inspiration.
So maybe the next album will be called 'America'…
Maybe!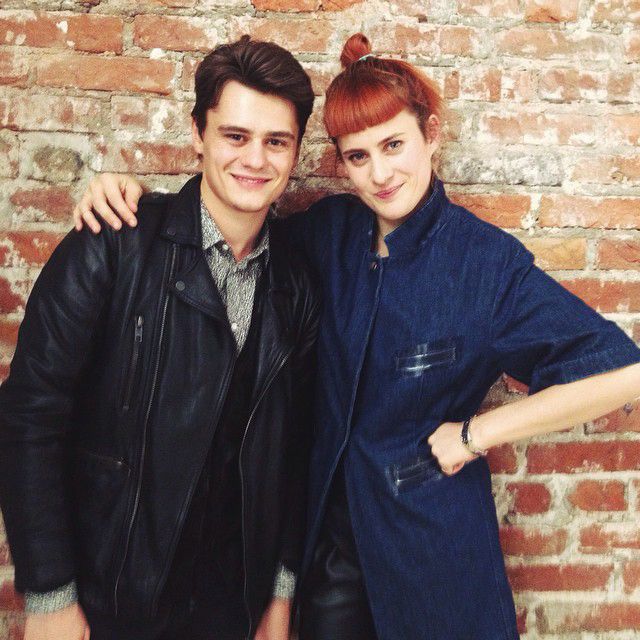 ps: Can we all take a moment to appreciate the amazingness of this, please?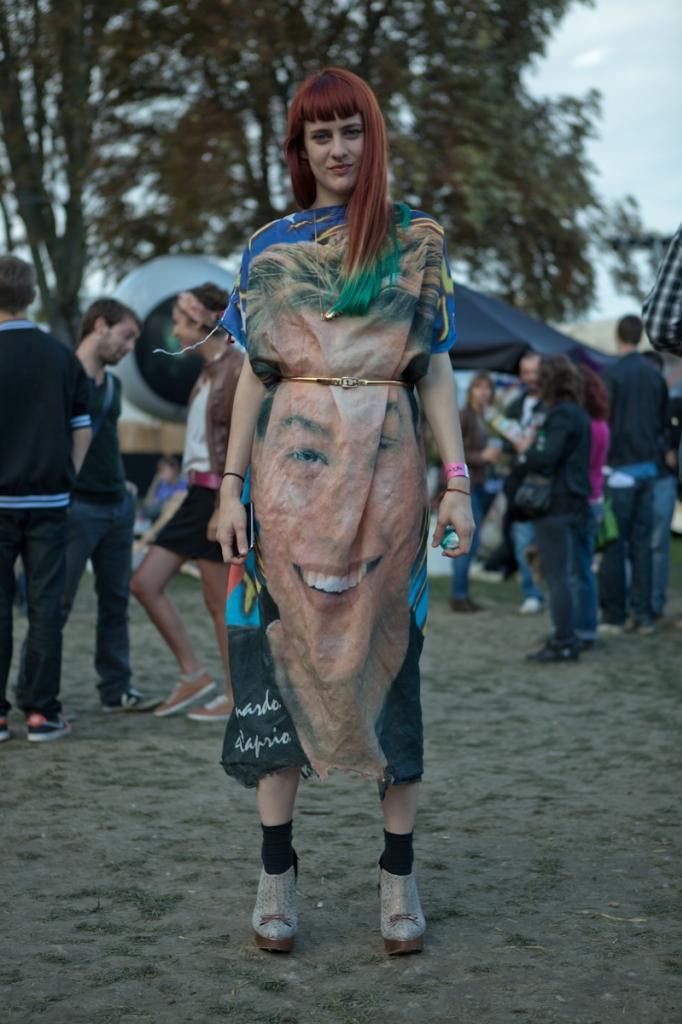 Tags:
cosmopolitan
,
electropop
,
france
,
french
,
owlle
,
pop