Okay, so 'Christina Milian Turned Up' reality show is getting more and more iconic with each episode. Last night's one was dedicated to Christina's attempts at getting a 'marge' booty (that's a medium large sized donk, as I've learned) by visiting a twerking class followed by a trip to a plastic surgeon's office. Obviously, the subject matter got Christina and her big sister Danielle all philosophical and I just had to share the best quotes with all of you.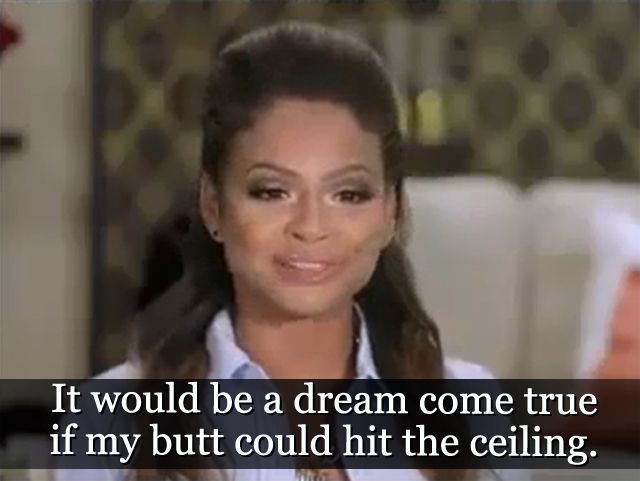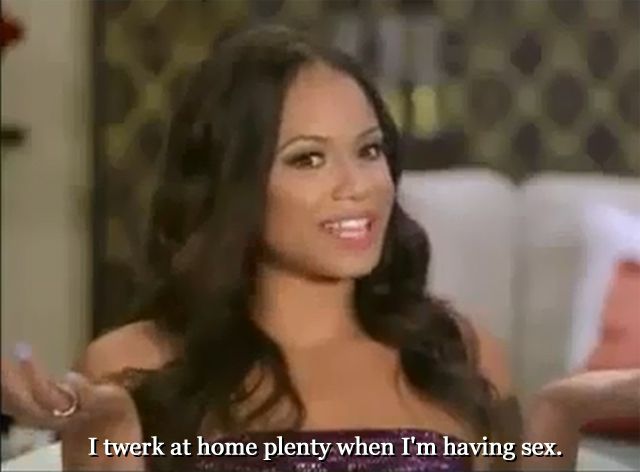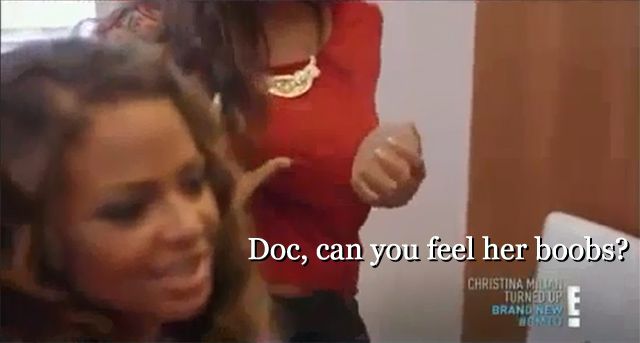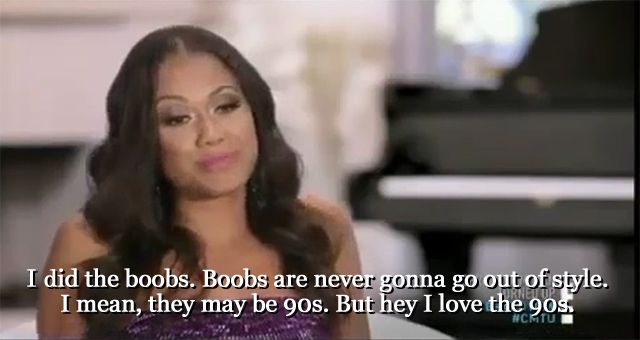 Gotta love Danielle's logic.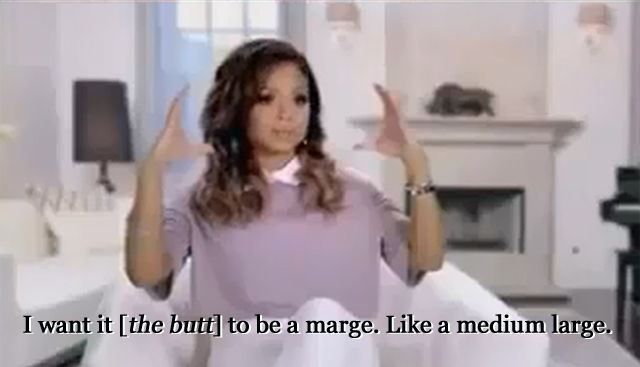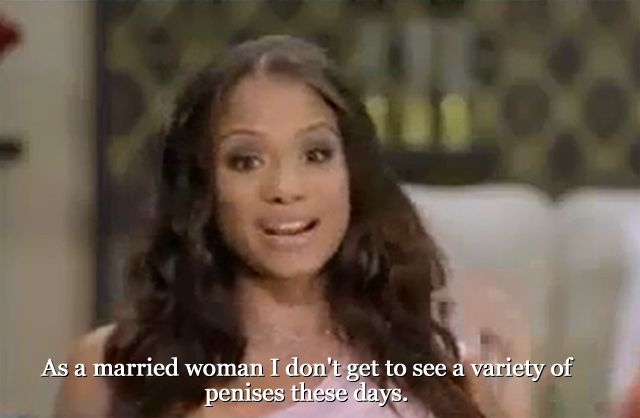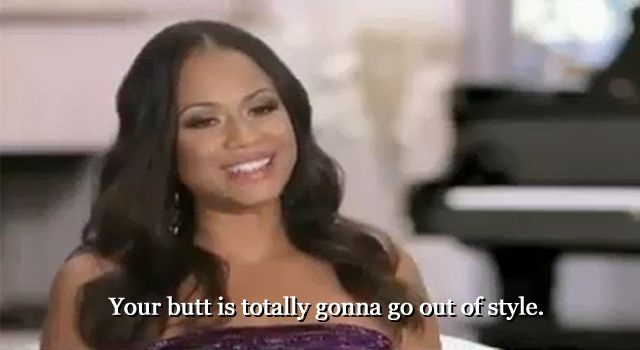 Stay tuned for more glorious one lines from the Milian family as the show progresses. In the meantime it would be great to get a new song or two out. What do you say, Tina? I need something to twerk to! And please, Tina, keep the booty you got – it's a perfect one already. Besos!
Tags:
christina milian turned up
,
chritina milian
,
reality show
,
reality tv