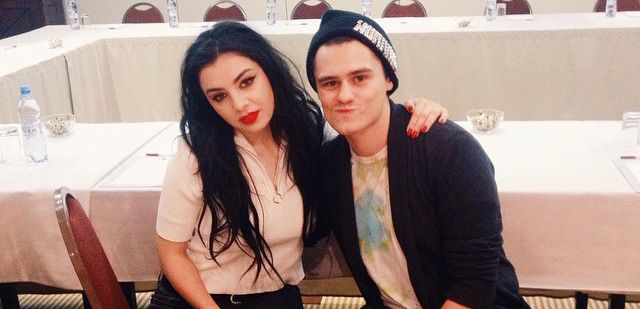 Есть артисты, с которыми вам просто суждено пообщаться. И Charli XCX всегда была для меня «обязательным пунктом»: уж слишком много хорошего я слышал о ней от ее друзей, вроде Maya von Doll. Так что нашу беседу в Москве в минувшем декабре я начала с радостного «Приятно наконец-то с тобой познакомиться«. Времени у нас было в обрез, так что у меня было буквально пять минут, чтобы доказать Чарли, что я совсем не сосунок (это, конечно, отсылка к ее новой пластинке «Sucker»).
Русская версия интервью вышла на сайте Cosmopolitan, а оригинал читайте ниже.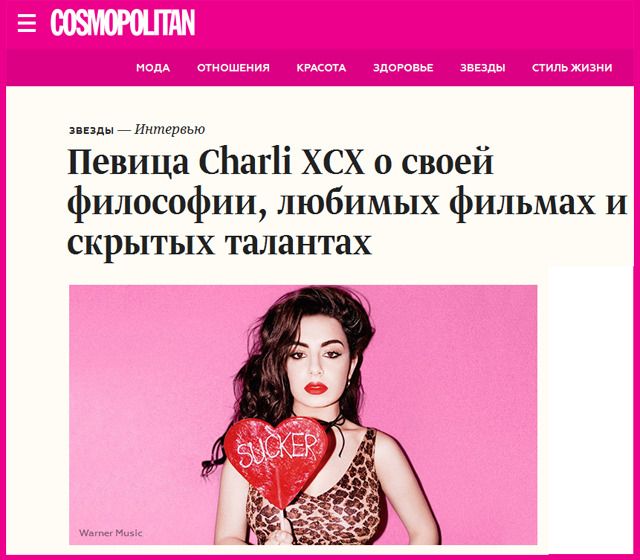 What's the weirdest way people have misspelled your stage name?
People always put an 'e' at the end of my name. Sometimes people call me Charli CXC, which is also kinda strange.
You represent the new generation of popstars. What do you think the popstar of the 21st century should look like? If you say 'Like me', it's a good answer, just so you know…
Haha, well, yeah, like me. But just not boring, I'd say. Have their own personal style. I don't believe in following fashion. I think people should follow their own sense of style.
Your new album is called 'Sucker'. Do you think that nowadays the popstars should be the ultimate suckers? That 'revenge of the nerds' thing? As opposed to the bubblegum divas from 10-15 years ago?
I love the bubblegum teendream divas as much as the next person. But I'm myself is definitely a bit clumsy and messy and I don't really think what people think of me. And that's always nice to have someone who's real and doesn't really give a fuck. That's nice, too.
You've written quite a few amazing choruses in your career. What's the secret to that?
Thank you. But I really don't know! I'm a very spontaneous writer. I try not to do the same thing twice and I think as long as I keep doing it, I'll keep making interesting music.
Both of us are 90s bitches. Is 'Jawbreaker' your favorite movie?
Ha, nice! 'Jawbreaker' is definitely one of them! I also love 'Clueless' and 'The Craft'.
I'll tell it to 'Jawbreaker's director Darren Stein and he'll be thrilled!
Oh, great, thank you!
You're here for the ice rink opening. Do you ice skate?
I love ice skating! I haven't actually been outside today but everyone told me it's so cold. I really wanna go ice skating later though.
What's the fanciest thing you've done?
Probably took a private jet, that was petty fancy. I didn't pay for it though.
And you didn't pilot it?
No. I was just on it. But that was definitely a pretty fancy moment.
In the past you've been one of the editors of the 'Shut Your Pretty Mouth' magazine and you also DJed. What other secret talents do you possess?
Well, I like to think that I'm quite good at ten-pin bowling. I'm also actually quite a good ice skater! Maybe you'll see my skills later. Definitely not as good as your Russian athletes, not Olympic level!
Are you a good girlfriend or a bad girlfriend?
Bad girlfriend. 100%.
I expected that… And finally: who would you take to prom? Any living, dead or fictional character.
I think I'd take Cher Horowitz (the main character from 'Clueless' – Mikey) to prom. We'd go as a double date. That would be cool and we'd have amazing outfits!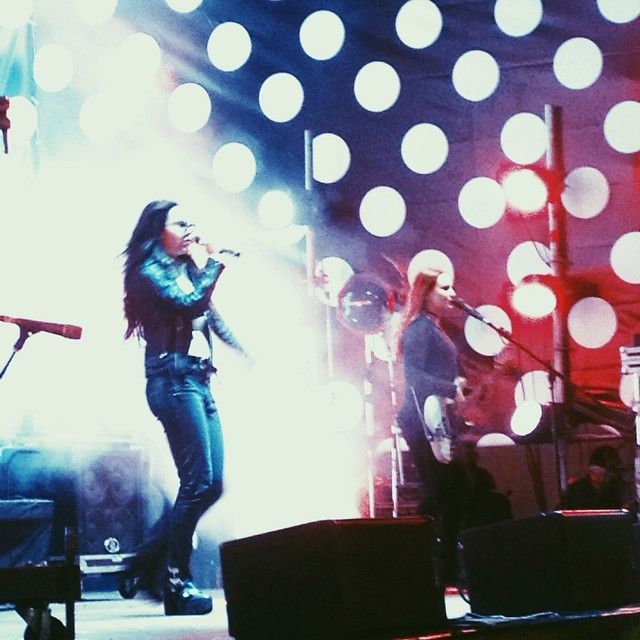 Метки:
charli xcx
,
cosmopolitan
,
sucker