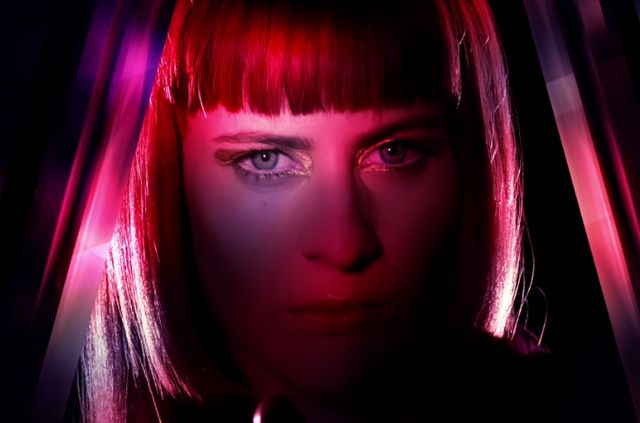 French electro pop singer Owlle came to Moscow earlier this month for a private fashion show and I had a pleasure of chatting with her both before and after her show.
You can read the Russian version on Cosmopolitan Russia and the original version is below: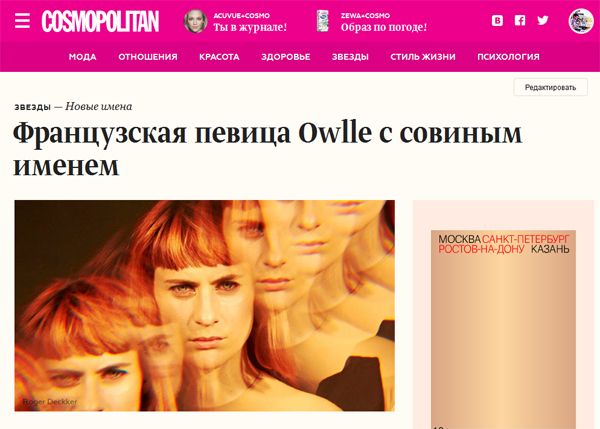 Why Owlle?
Owlle is a feminized version of the word 'owl' – I added French 'elle' (which means her). I know that word doesn't exists, so it's unique for me.
Why didn't you want to use your real name? It's beautiful – France…
Because it's too close to my own personality. France and Owlle are the same person, but I feel different on stage – there's different sensuality and attitude. So another name made more sense and makes me feel more confident.