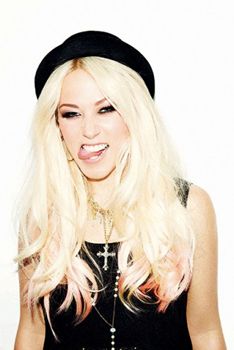 I was very pleased to know that Amelia Lily was coming to Moscow for the Valentine's Day – it's not that often that we get a rising popstar over here plus I liked both of her Xenomania-produced singles a lot. At the time of the interview it was not yet revealed that Amelia would serve as a supporting act to the upcoming Girls Aloud tour (which made total sense!). So eventually I saw Amelia three more times on the stage – and each time her voice was absolutely great and powerful – she rocked these arenas with such confidence and ease as if those were some low-key bars. Not to mention that she was an absolute pleasure to interview: very mature and honest popstar is always a winner in my book. Amelia's debut album 'Be a Fighter' comes out on April 29th and I'm very excited. And you should be, too.
She gave me a sweet shout-out, too.
Our interview in Russian on Rolling Stone website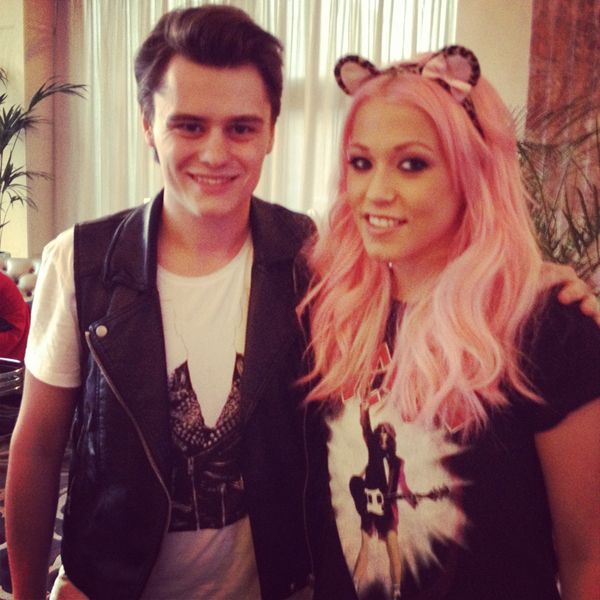 Whole interview in English is below.